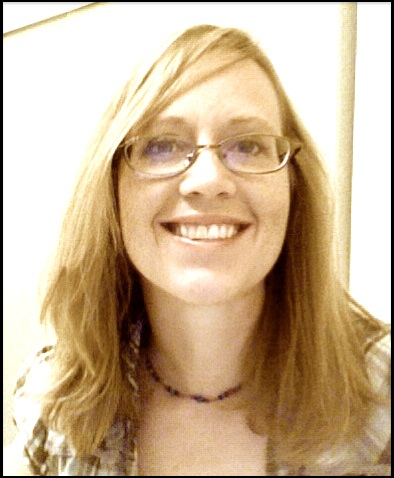 Willow Dawn Becker has spent the last 10 years as a writing teacher, marketing director, sales manager, radio show host, professional actress and car salesman. Her goal in life is to work as many minimum-wage jobs as she can before she dies, and live to write about them.
Willow has a husband and a daughter who need to eat, so she sells words on the Interwebs to keep them fully stocked with Vienna Sausages and  Cap n' Crunch.  She lives in beautiful Vernal, Utah, where traffic jams are regularly caused by slow-moving cattle.
Fiction Publications–
Becker, W.D. "Mariah, Appearing." Black Fox Literary Magazine. Jan. 2015.
Becker, W.D. "Commando." Seven Deadly Sins YA Anthology: Pride. April 2015.
NonFiction Publications–
Becker, W.D. It's About Time Science Education Blog. Oct. 2014 – Aug. 2015.
Becker, W.D. Tuition Desk Education Blog. Sep. 2013 – April 2014.
Check back for updates soon!