The art for the "Humans are the Problem: A Monster's Anthology" is in, and it is CRACK-A-LACK-in'. The artist in residence on this project, Mahesh Hirugade, is a master sketch artist, and has presented 20 stories with custom artwork that reflect the unsettling, uncanny, and terrifyingly beautiful natures of these dark tales.
Each piece of artwork deftly connects with the main themes and images of each unique and new tale.
In Aquarium Diver by Philip Fracassi,
In My Friend Nessie by J.H. Moncreiff
In On This Side of the Veil by Gabino Iglesias, a woman with the ability to see ghosts is drawn to a terrifying an inhuman spectre that is inhabiting the home of an unsuspecting victim.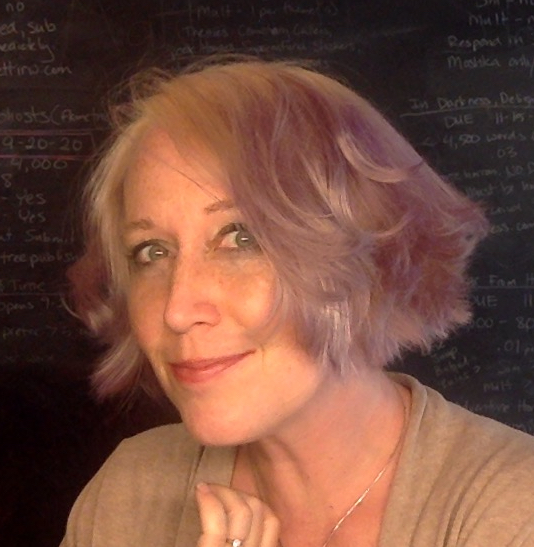 Willow Dawn Becker is an author, voice personality, marketing maven, and entrepreneur. She co-founded Weird Little Worlds Press in 2020 despite a raging pandemic and huge personal losses. Her work can be found at Black Fox Literary Magazine and Space and Time Magazine. She lives in Utah with her family and pug-huahua, Indiana Bones.