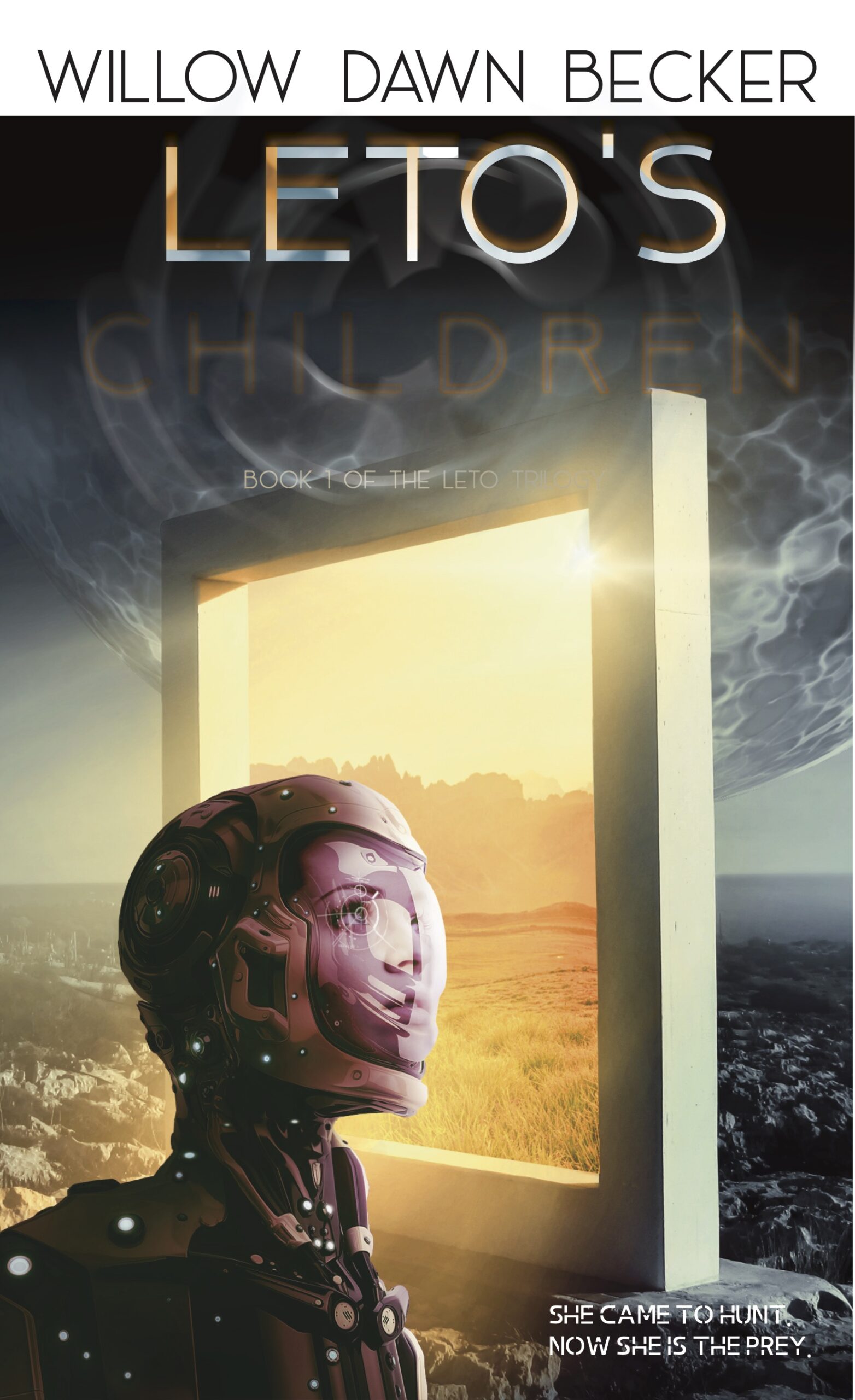 LETO'S CHILDREN
Coming December 3rd, 2022
Ezrie Collings is a dark web hacker with a bad attitude. When Marcus Olet steals her prototype for faster-than-light travel, she'll travel to the uncolonized water mining planet of Leto to enact her revenge.
But when she arrives, she finds that Marcus is missing and someone has trapped her on the planet. Now, she must brave the wilds of Leto to find a way home before whatever killed Marcus and his crew finds her.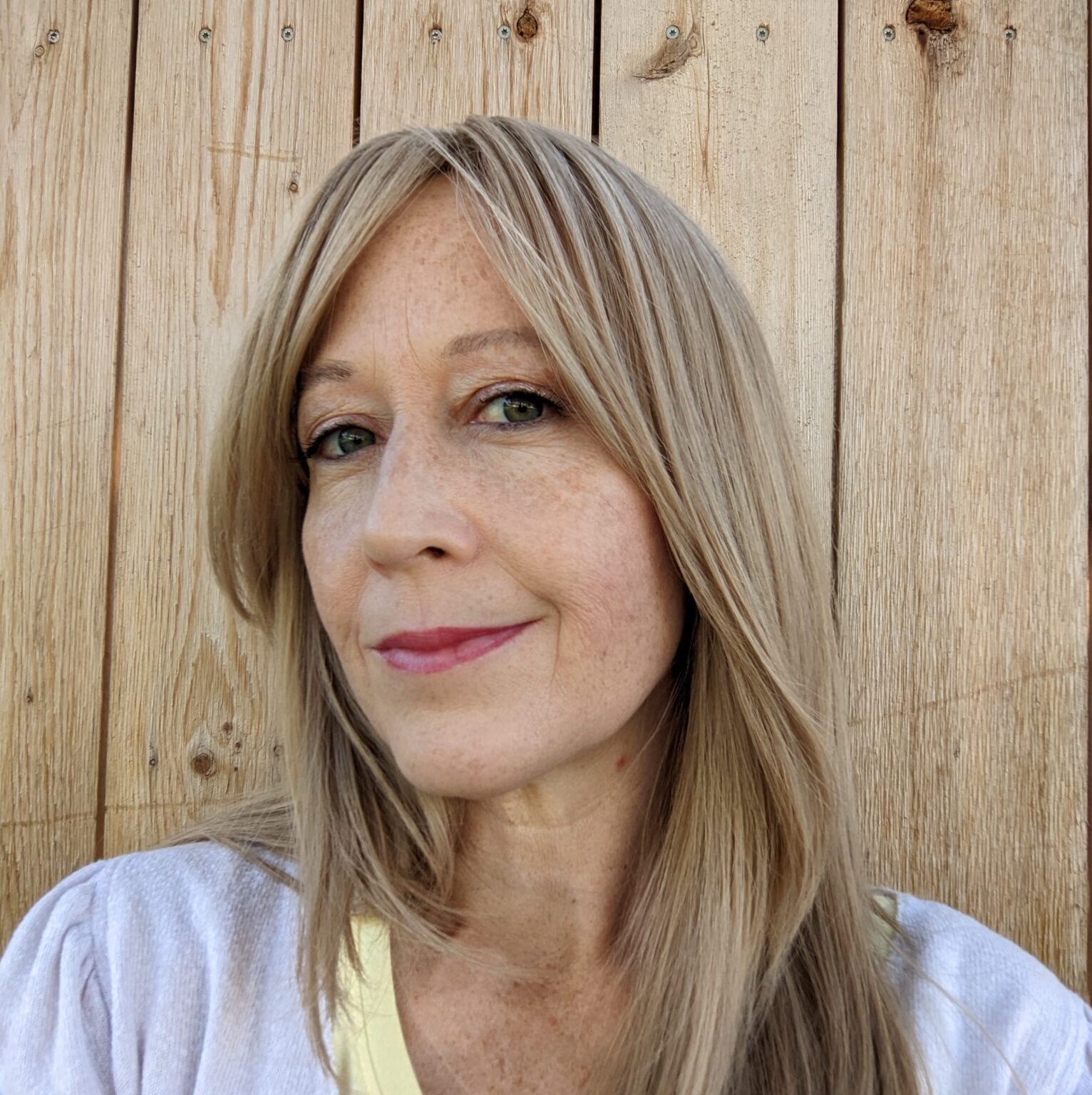 Willow Dawn Becker
Author, Editor
Willow Dawn Becker is a writer, editor, and publisher from Utah. She has hundreds of nonfiction publications on the subjects of education, law, and the business of writing. She has been a featured guest and moderator at Life, the Universe, and Everything Conference and World Horror Con. She is a member of the Horror Writers Association.
You can find some of her short fiction at Black Fox Literary Magazine, Story Hour Podcast, and Space & Time Magazine. She is a co-host for the Hugo-nominated Dungeon Crawlers Radio Podcast and the CEO of Weird Little Worlds Press. Learn more about her at WillowDawnBecker.com.