Women in Horror Month
March is Women in Horror Month, and we're celebrating with a digital collection of classic and new stories from female horror, dark fantasy, and science fiction writers. Settle in, grab a cup of tea, and get ready for a smorgasbord of horror goodness.
Read Stories
Interviews by Women in Horror
R. Leigh Hennig gathered many of the amazing authors from Mother: Tales of Love and Terror for a council at the roundtable about writing, mothers, and horror. Join us as we pop in for a brief spotlight on how the stories of Mother, and their makers, worked their horrible magic to create this book. Author Spotlight: Brian Evenson, author of  "Waiting for Mother" Q: What inspired your story? A: The story actually began from a conversation I had with a friend of mine who is a...
New Fiction by Women in Horror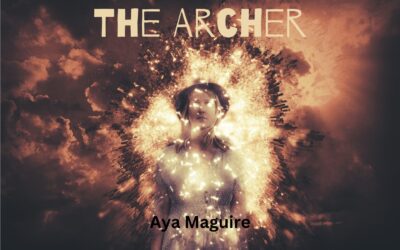 Some mothers go into space and never return. All you can do is watch for the archer and learn to sing "Starman" while you say goodbye.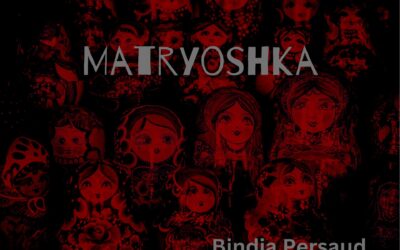 In this unsettling tale of pregnancy and obsession by Bindia Persaud, a woman receives a set of Russian nesting dolls at a baby shower. The gift leads to a revelation about the nature of her forthcoming child and the undoing of her reality.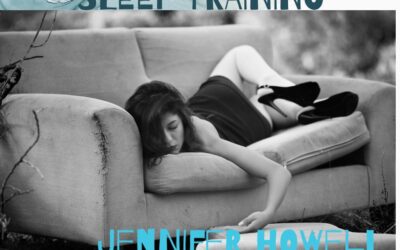 Some people become vampires for the flawless looks, some for the wealth, and some… for the coffin. Moms. Moms become vampires for the coffin.
Classic Fiction by Women in Horror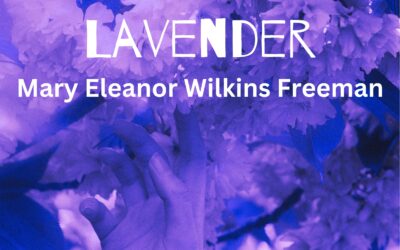 Freeman was a prolific writer: over the course of her career she published fifteen volumes of short stories, over fifty stories and essays, fourteen novels, three plays, three volumes of poetry, and eight children's books. She was a shrewd and successful businessperson. Not only was Freeman a pioneer for women in literature, but she was also a champion for making a living as an author and with maximizing her fees and royalties.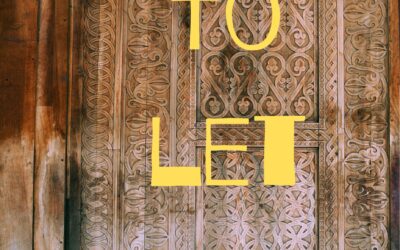 Presently he startled us all by suddenly calling 'Lucy', in a voice that was as distinct as if it had come from a human throat, 'Pretty Lucy–Lu–cy.'
'That must have been the niece,' said Aggie. 'I expect she was the original of that picture over the chimney-piece in your room; she looks like a Lucy.'
It was a large framed half-length photograph of a very pretty girl, in a white dress, with gigantic open sleeves. The ancient parrot talked incessantly now that he had been restored to society; he whistled for the dogs, and brought them flying to his summons, to his great satisfaction and their equally great indignation. He called 'Qui hye' so naturally, in a lady's shrill soprano, or a gruff male bellow, that I have no doubt our servants would have liked to have wrung his neck. He coughed and expectorated like an old gentleman, and whined like a puppy, and mewed like a cat, and I am sorry to add, sometimes swore like a trooper; but his most constant cry was, 'Lucy, where are you, pretty Lucy–Lucy–Lu–cy?'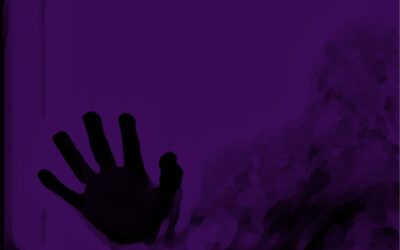 Many months have passed since his cousin's death—autumn, winter, early spring. His money is nearly gone, his health is utterly broken, he is the shadow of his former self, and he is getting near to Paris. He will reach that city at the time of the Carnival. To this he looks forward. In Paris, in Carnival time, he need never, surely, be alone, never feel that deadly caress; he may even recover his lost gaiety, his lost health, once more resume his profession, once more earn fame and money by his art.