Commencement: Reflections on High School and Life School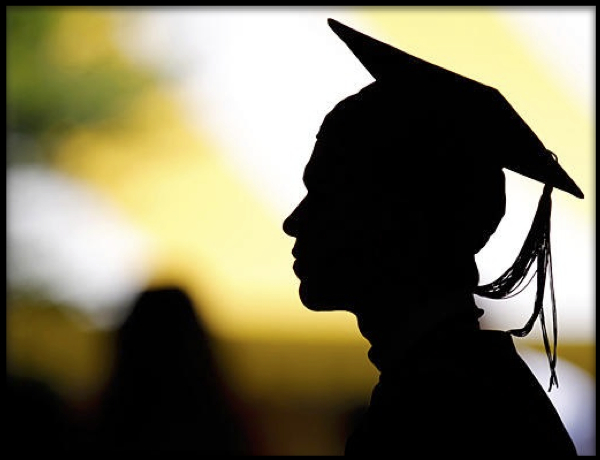 This weekend, my sister graduated high school. She looked beautiful. Bright red dress, empire waistline, thick black belt. Purple cap. She was so grown up. 17 years ago, I was at my mother's side, watching her be born. I, myself, had graduated high school just a few months before. And now, 17 years gone. The baby has grown and is off to the next big adventure. Before she goes, we do need to help her pack all of her things and that could take a while. As she's moving out, she needs to take the majority of things with her, so that means there will be a lot of boxes that need to fit inside the car. However, we have seen that crates might be more durable for her stuff, so we are considering crate hire Birmingham, or somewhere closer to our home, to make sure we can move all of her possessions safely. We don't want anything getting damaged, so we will probably look into hiring some crates. Hopefully, she can fit all of her stuff into those crates.
She is about to embark on the rest of her life, with lots of ups and downs to come. She plans to head off to college, which is something I know she will love. She is one of the lucky ones who can afford it – far too many have to rely on crowdfunding or simply miss out on going. Even at her tender age, she realises she is fortunate to have this opportunity.
I don't recall what was said at my graduation. But, yesterday, as I watched my sister get that little purple folder, I had an attack of acute self-reflection. I could see myself. When the commencement speaker said, "This is the beginning of your life," what had I expected from my life? How had it felt to have a world in front of me, all the choices still yet to be made?
It has been 17 years since I graduated high school. A full lifetime beyond graduation. While my sister has grown from baby to adulthood, I have been travelling my own road – a crash course in being human. If I were to tell her now what another 17 years will bring, I'm sure it would completely overwhelm her.
1. Going to college.
2. Having a boyfriend.
3. Failing a class.
4. Making a life-altering mistake.
5. Graduating college.
6. Going on a mission.
7. Choosing a career.
8. Getting married.
9. Almost getting divorced. A couple times.
10. Having a baby. Or two. Or three.
11. Buying a house.
12. Losing faith. Or finding it. Or both.
13. Having a 15-year high school reunion.
14. Seeing her body change shape several times (not always for the better).
15. Moving to a new city/state/country.
16. Seeing someone she loves die.
17. Going to her now 6-year-old niece's high school graduation.
After this August, I will have been an adult longer than I was a child. I have done all the items on this list, and much, much more. And yet, what do I have to show for it, besides a determination to be as immature as possible?
I have not become an actress, like I always dreamed I would be. I have not published any stories. I have not become a celebrated teacher, journalist, or singer. I have not made the kind of difference I always thought I was destined for. In fact, the only tangible things that I seem to have gained is weight, stretch marks, and old-lady arm waddles.
But, that's not very honest, is it? It's not really about what I have to show for those 17 years. It's about what I have to tell.
During the grad party, I was feeling existential and kind of depressed. I asked my dad the question that I have whispered to the sky nightly for years now. "What am I here for? What am I supposed to be doing with my life?"
He said, "It's not about what you do. It's about what you learn. Success isn't really the goal. Hell, happiness may not even really be the goal. I think we're here to learn the things we need to know, and that's the point."
In that regard, it's hard not to be successful. Over the last 17 years of Life School, I have learned too many things to enumerate. But, if I were to give my sister a brief overview, I would say these ones were the most important.
1. How to stand up for what you believe in, even when it makes everyone else mad.
2. How to set goals and meet deadlines.
3. How to make decisions – decisions that will change your life forever and will affect the generations after you.
4. How to really understand someone, even when you don't agree with them (or even like them very much).
5. How to let go of anger, frustration, and bitterness.
6. How to learn something because it's what you want to do, not because you'll get a grade.
7. How to navigate the bureaucracy of life.
8. How to give your love away, in tiny increments of time, talent, service, and energy.
9. How to endure, even when you want to quit.
10. How to see the truth, despite the facts.
11. How to forgive yourself.
12. How to ask for help.
13. How to take risks, big risks, and how to clean up when they go wrong.
14. How to be a friend, even when it isn't convenient or fun.
15. How to know God, and how to see him in every person.
16. How to listen to your heartbeat when you're at the ocean.
17. How to trust.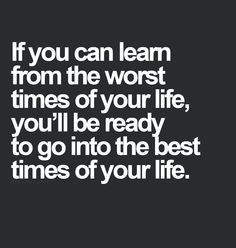 I don't have a lot of worldly success to ride. I am, for all intents and purposes, a nobody shouting into the darkness. But, I have learned amazing things. If I could give my sister a gift for her graduation, it would be that she could go into the next phase of her life with courage and humor. There is a lot to be lived in 17 years. A lot to be discovered.
And, when I look back on it, I don't see the things that I didn't accomplish as clearly as I see the things that I have gained and learned: A functional, happy marriage; A beautiful daughter; thousands of stories waiting to be told. These are the things that make up who I am. And I know my sister with cherish her lessons as I have mine.
I'm glad to be an active part of the Life School experience, even though it has not resulted in worldly success. And, I never forget that graduation can come at any given moment.
So, I study my lessons. I reflect on my quizzes (both the ones I have failed and the ones I have passed) to find new meaning in the seemingly mundane. When I am called to walk across that final stage, I know that it will be those all-too-human lessons that will allow me to happily commence in the next great adventure.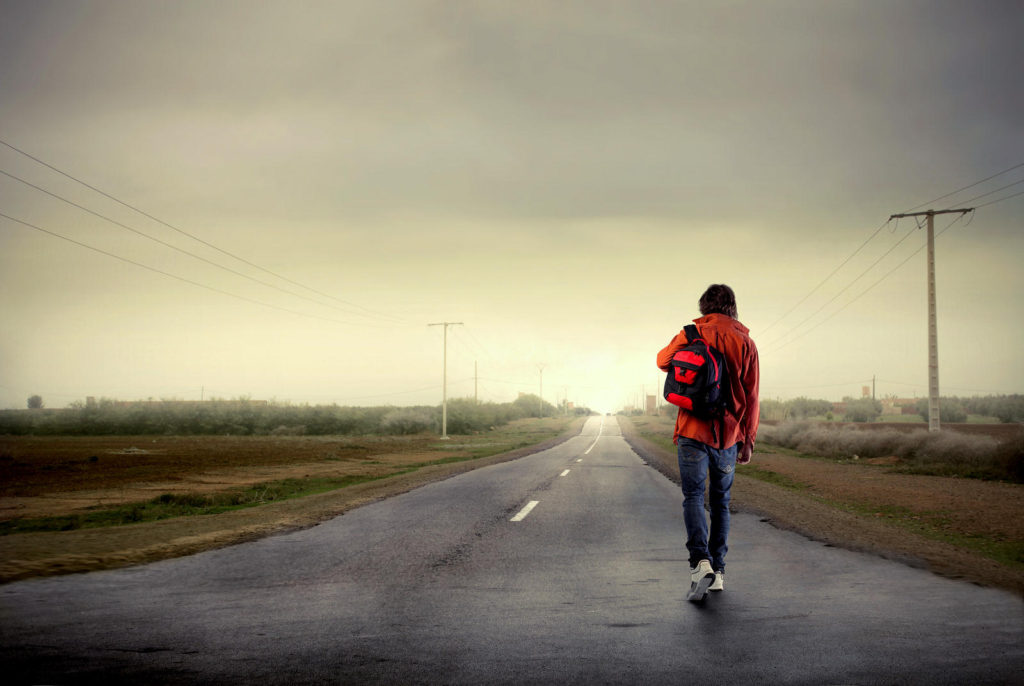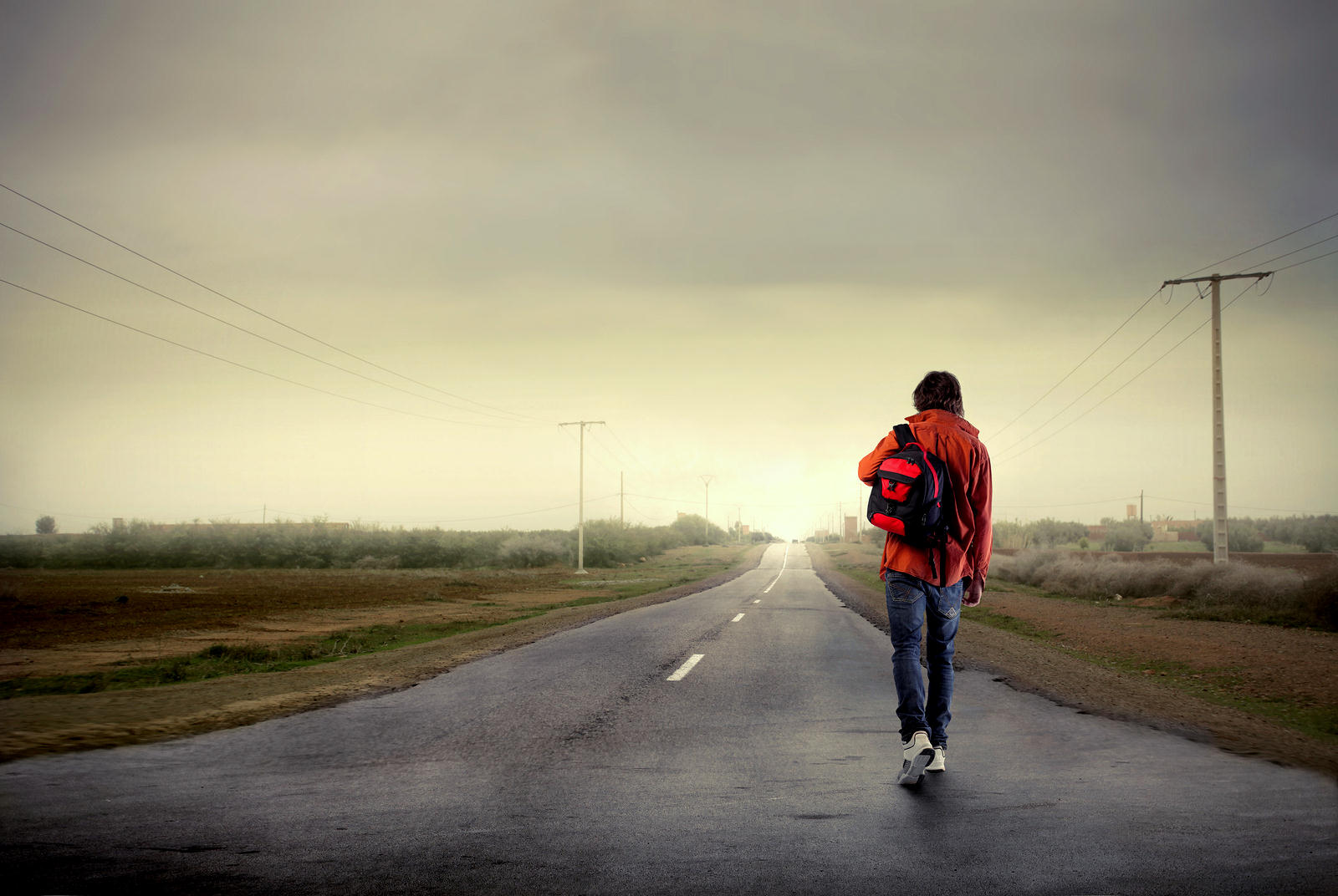 You Have Time for Just One More: