Midnight – A Poem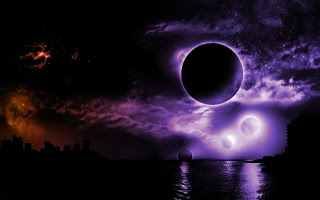 I am awake at midnight.
This is not right.
I blew my nose and snot came out of my eye.
That was even wronger.
Still, it is good to be
aliveyoungsmartstablehealthyfriendlyhappyfunnysillysexylovedlovingmothersisterdaughterwifegentlecrazyunstable
absoluteblessedthinshortcrookedtakenoprisoners
Willow
And I am happy that I get to wake up tomorrow to her.
That feels very right.
To lay her demons down
Every breath at a time.
You Have Time for Just One More: