Women in Horror Month
March is Women in Horror Month, and we're celebrating with a digital collection of classic and new stories from female horror, dark fantasy, and science fiction writers. Settle in, grab a cup of tea, and get ready for a smorgasbord of horror goodness.
Read Stories
Interviews by Women in Horror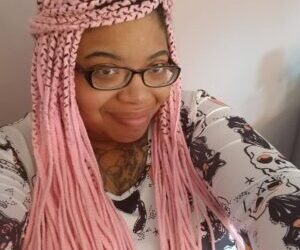 R. Leigh Hennig gathered many of the amazing authors from Mother: Tales of Love and Terror for a council at the roundtable about writing, mothers, and horror. Join us as we pop in for a brief spotlight on how the stories of Mother, and their makers, worked their horrible magic to create this book. Author Spotlight: Donyae Coles, author of  "Puererium" Q: What inspired your story? A: Being a mother who has a mother. I knew that I wanted to explore that through the lens of story....
New Fiction by Women in Horror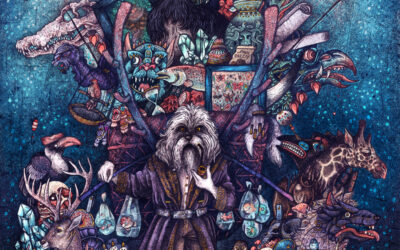 She hides herself in the stacks and then she screams for me. I came back from my newly nested home in the warm hills of Los Angeles to care for this woman, and she hides in her doom piles and shrieks for me. "Mother! I can't help you if you hide from me," I call. I try my best to keep my voice strong but soft. Accepting. All the things the social worker said when I returned… six months ago? Eight? I've lost track of time. Nice neighbors, a job at a small local grocery store, paperbacks from...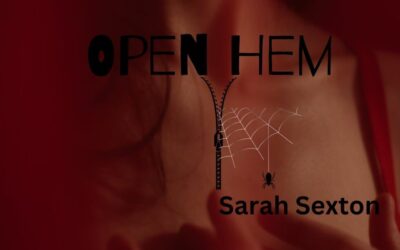 Some scars should never be re-opened. You might let the spiders out.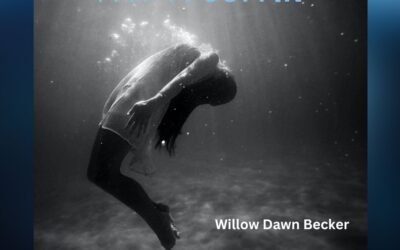 I know they need a mother still.
To splash with them in Stygian waves.
To teach them the song of fallen sparrows.
To snuggle them in earth-warmed graves.
Classic Fiction by Women in Horror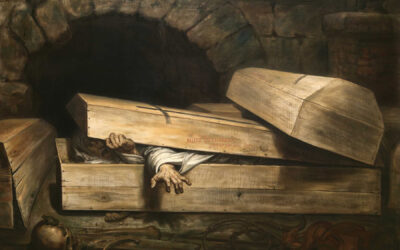 I went to find Maria, to marry her. Instead, I found and murdered her, and I will never go back again.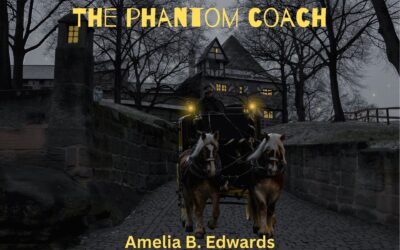 Amelia Ann Blanford Edwards (7 June 1831 – 15 April 1892), was an English novelist, journalist, traveler, and Godmother of Egyptology after co-founding the Egypt Exploration Fund in 1882. "The Phantom Coach" is one of her most popular ghost stories.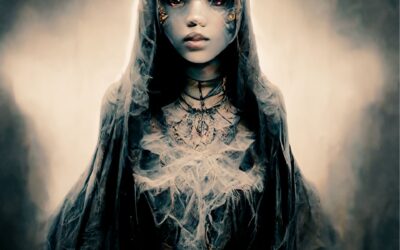 When Patrick Brontë asked Elizabeth Gaskell to write a biography of his daughter Charlotte, it proved to be the catalyst for developing Gaskell's own literary career.