Women in Horror Month
March is Women in Horror Month, and we're celebrating with a digital collection of classic and new stories from female horror, dark fantasy, and science fiction writers. Settle in, grab a cup of tea, and get ready for a smorgasbord of horror goodness.
Read Stories
New Fiction by Women in Horror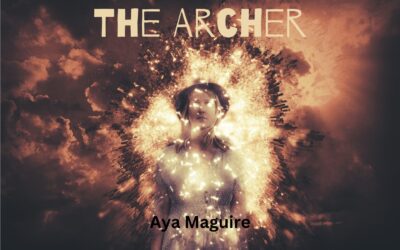 Some mothers go into space and never return. All you can do is watch for the archer and learn to sing "Starman" while you say goodbye.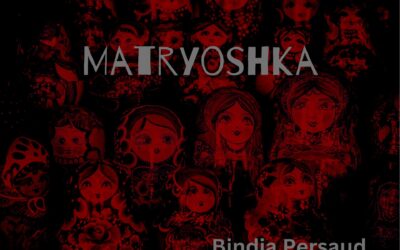 In this unsettling tale of pregnancy and obsession by Bindia Persaud, a woman receives a set of Russian nesting dolls at a baby shower. The gift leads to a revelation about the nature of her forthcoming child and the undoing of her reality.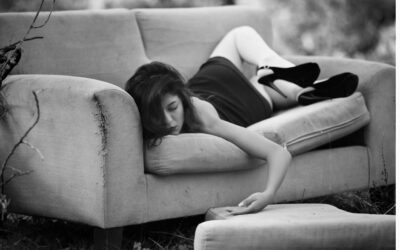 Some people become vampires for the flawless looks, some for the wealth, and some… for the coffin. Moms. Moms become vampires for the coffin.
Classic Fiction by Women in Horror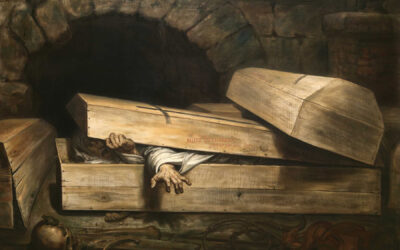 I went to find Maria, to marry her. Instead, I found and murdered her, and I will never go back again.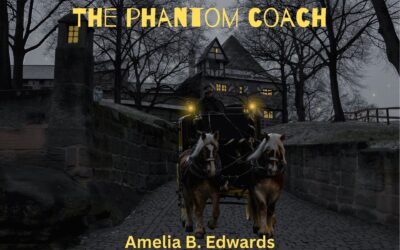 Amelia Ann Blanford Edwards (7 June 1831 – 15 April 1892), was an English novelist, journalist, traveler, and Godmother of Egyptology after co-founding the Egypt Exploration Fund in 1882. "The Phantom Coach" is one of her most popular ghost stories.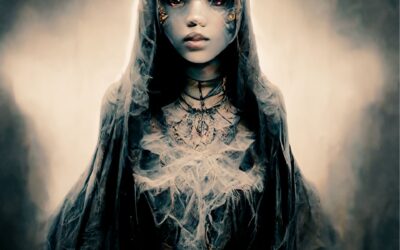 When Patrick Brontë asked Elizabeth Gaskell to write a biography of his daughter Charlotte, it proved to be the catalyst for developing Gaskell's own literary career.
Interviews by Women in Horror
The writing of Inna Effress has been called spellbinding and lyrical in every arena.  Weird Little Worlds Press was honored to spend a few minutes chatting with Inna about how her views on life, writing, and horror have fueled her creative process. Q: What is one question that you get asked a lot? What is a question you wish people would ask you more? A: When people find out that I emigrated from Ukraine as a child, they ask me what I remember. Usually I tell them about my Kindergarten...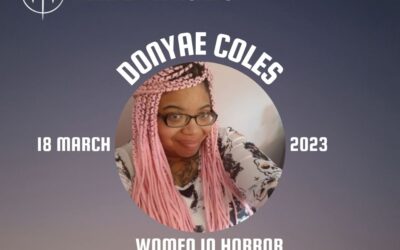 I'll never stop writing spooky stories because horror is my soulmate.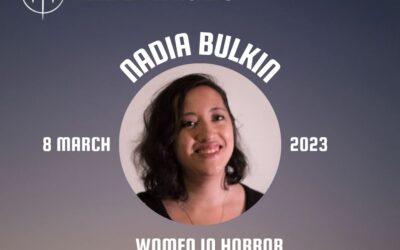 Nadia Bulkin is a unique voice in the horror writing community. She sits down with the Weird Little Worlds team and shares some of the internal workings that make up the award-worthy author's mental landscape.