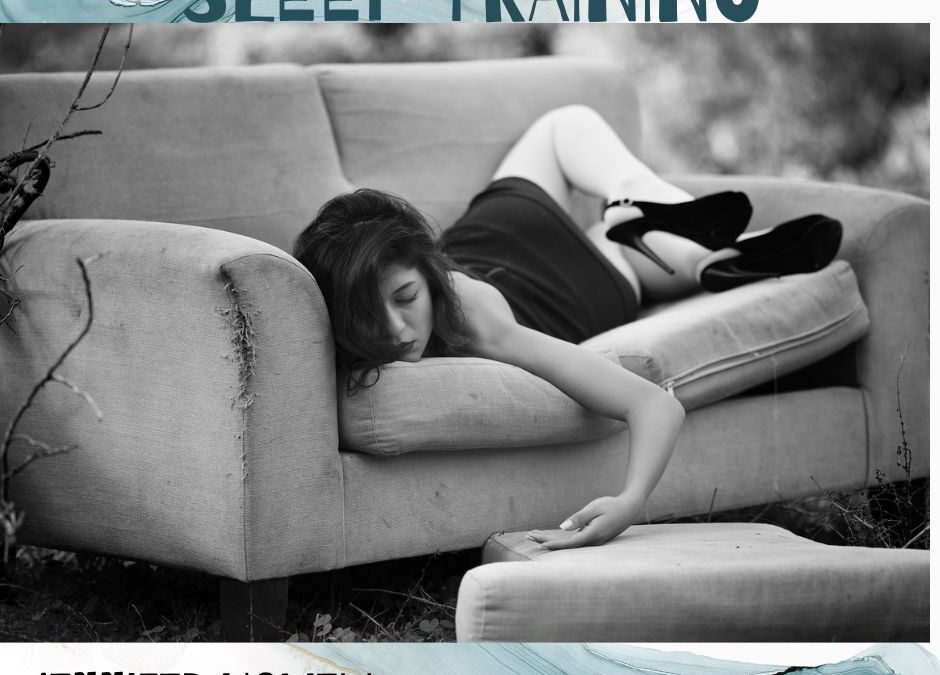 Power, immortality, perfect skin. These were the things Vanyan dangled in front of me while he ran his fingers over my neck like he was assessing a real estate investment.
I'd had one margarita too many at girl's night and wandered out the Emergency Door into Tito's back alley instead of the bathroom. It was a rookie move; one I hadn't made since they stopped checking my ID when I ordered. But in my defense, girl's night only happened once in a blue moon. Probably less, since blue moons and super moons and Friday the 13th full moons came across my timeline more often than a message from Terri saying, "margs and body shots now bc I'm going to fucking die if I have to watch Netflix beside him one more night" and Opie shooting back "hell yes what are Tuesdays for."
That week, Tuesdays were for tequila. All of us were married, though the term applied more and more loosely to Opie and Scott these days, but chained left fingers didn't stop Jose Cuervo from snaking his way down our throats. A-one, a-two, a-doesn't matter how many sleepless nights I was running from, I was pinned to a dirty brick wall by a hand with nails that had no right to be that perfectly shaped.
"Are those gels?" I asked him, ignoring the voice in the back of my head that said it didn't matter, you'd never get a sitter to go get your own nails done because a girl can dream. Even after three babies and the resultant dishwasher hands—my nails had layers, like an onion, peeling back from the edge one by one these little nicks in them that made my mother-in-law's eyebrow curl each time she fished my gloves out from under the sink— a girl. Can. Dream.
They weren't gels, they were all natural, and he said, "Yours could be just like them," but the tilt of his head and the way his eyes glazed black made it mean a bit more than those As Seen On TV ads that were all promises, no delivery. I pushed my hand in between us and laid it on his chest, half because I wanted to see if it was as muscled as it looked beneath that tight black shirt and half because I didn't think my nails were that bad, not given how many dishes I wash and I wanted to check.
In the end, I said yes not because of the nails but because when I looked him in the eye and asked him how he slept, the end of his smile curled and he said, like the dead and I almost swooned.
It'd been eight years since I'd slept 'til morning, and when his teeth slid through my skin and I felt the tug unraveling pieces of me I had forgotten existed, I wasn't thinking about sex, I was thinking about how damn good it was going to feel to be sealed inside something dark and silent and sleep for however many years I wanted and to hell with myself and everything else.
He wiped his lips and handed me a card with his number on it and said to come find him once I'd tidied up loose ends unless I wanted to be a missing person. He said it wouldn't hurt, he said I wouldn't be a danger, he said for the next day I'd feel like my skin was raw and it was but no worse than a hot wax. He asked me if I could cook, and I said I didn't think you ate, and he just laughed and called an Uber. What he didn't mention—what vampires never freaking mention—is that you are still just as poor after you're turned as you were before.
Vanyan had five mansions, and a private guard, because in World War I his daddy turned their kettle factory into a production line for gun barrels and got rich off literal blood money. But his best friend Steve—the one that turned him—was a ripe idiot that still hadn't made a dime and lived in a Motel 8 eating ramen noodles and watching porn, so when I went home in a not-so-little black dress slick with my own blood nothing had changed.
Honey said, "Mmmm, good night?" from where he was asleep on the chair, Netflix draining his skin of life as perfectly as Vanyan had drained mine.
I said, "I guess," because what are you supposed to say after you've been murdered and remade and then swatted at the barking dog before it woke one of the babies?
"Going to bed?" he asked.
"Mmmm," I said.
I climbed the stairs, shedding shoes like Cinderella and my dress like Carrie until it was just me, and microfiber sheets, and blackout curtains, and I had the thought as I rolled a half-roll toward the window, cinching the sheets tightly around my body that this wasn't that different from a crypt.
Sleep, I thought to myself as Mr. Jose Cuervo rocked me. Sleep until someone figures out that the only way to wake me up is a silver stake and there's no silver in this house, only Walmart forks, suckers. 
The baby woke me up at three, because six-month-olds have no respect for the laws of man or vampires.
I rolled over with a moan slurring out between two fangs, apparently my new version of a sleep boner.
Beside me, Honey snored. I swung my feet off the side of our bed and bent my head, perfect nails gouging scratches in the bare flesh of my legs. I forced myself to stand, but it was only as I was wandering down the hall, kneading my chest to the time of his snores and her screams and wondering if undead breasts still made milk that I realized I'd made a mistake. I shouldn't have asked him to make me a vampire.
I should've asked him to make me a man.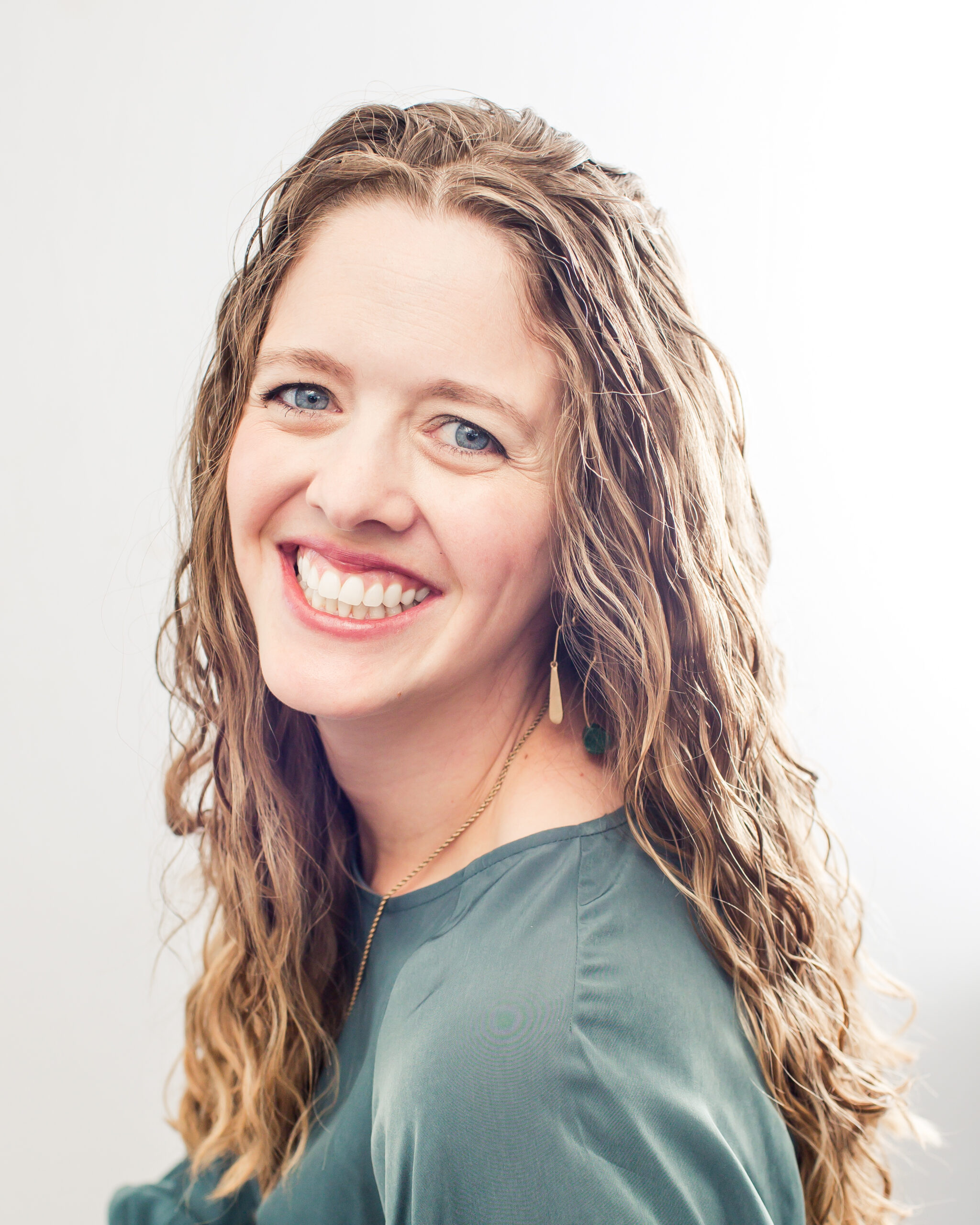 When Jennifer Howell isn't writing, she's either running a construction company, making gumbo, or chasing a feral child. When Jennifer is writing, she is the feral child. She can be found roaming DC, on Twitter @howlsmovingjenn or online at www.jenniferhowell.org.