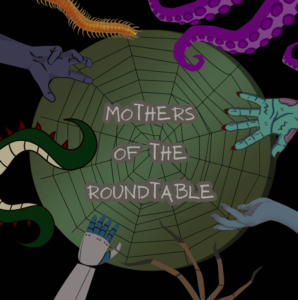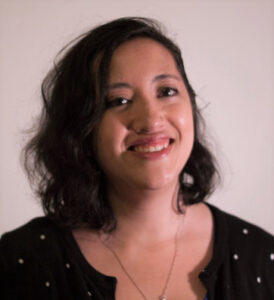 R. Leigh Hennig gathered many of the amazing authors from Mother: Tales of Love and Terror for a council at the roundtable about writing, mothers, and horror. Join us as we pop in for a brief spotlight on how the stories of Mother, and their makers, worked their horrible magic to create this book.
Author Spotlight: Ndia Bulkin, author of  "Worry Doll"
Q: What inspired your story?
A: Creepypastas! There are so many (truly creepy) creepypastas centered on mothers acting unusually – probably because we associate "mothers" with safety/comfort. 
Q: Thematically, what was important for you to include?
A: Emotional repression and societal expectations, as exacted on mothers. I kept thinking about an anecdote shared by the late Indonesian writer Pramoedya Ananta Toer about the fact that he didn't even know his mother's full real name – not because she didn't raise him, but because she was so utterly devoid of individual power as a colonized woman. 
Q: What was your process for writing this, and did that at all differ from your usual approach?
A: My POVs are usually fairly stable throughout a story, but with "Worry Dolly" I was extra careful to continuously change the perspective to reveal more of the truth – both in terms of what the POV character knows about herself and her family as she grows older, and in terms of who gets to be the POV character at all (i.e., not a mother). It's also a shorter story than I've typically written, so it was kind of like working in miniature. 
Q: Have you explored these themes before, and if so, to what depth?
A: The place/power of women in society is one of the themes I write about most frequently, so yes-ish. But I don't anticipate having children of my own, so I anticipate my perspective always being limited to that of a daughter (I've had a very close relationship with my mother and there's more I want to write inspired by her).

The Weird Team is comprised of several unhinged individuals that have a love of life and a lust for adventure. They scour the world to find the strangest, scariest, and most wonderful news in the universe.