After months of promotion, excitement, and waiting, Weird Little Worlds Press has finally released their final table of contents for the Humans are the Problem: A Monster's Anthology. In addition to incredible names like John Langan, Sarah Read, Gemma Files, Philip Fracassi, and Gabino Iglesias, the anthology welcomes newcomers and known talents in the horror community.
The final author list was released earlier this week through a Kickstarter update, and includes a number of new and familiar names when it comes to horror short fiction. Some of the highlights include Gordon Linzer, the "founding father" of Space and Time Magazine, award-winning author/illustrator Georgia Cook, and debut author Leah Claire Kaminski. In addition, the anthology will feature writing from Johnathon Mast, Corey Farrenkopf, Christi Nogle, Patrick Barb, Justin Guleserian, Calvin Cleary, Dominick Cancilla, Auston Habershaw, and Die Booth.
Each of the authors is joining the anthology with a fantastically monstrous tale, chosen by a rigorous blind submission process. Over the next few months, we'll be highlighting each of these authors and giving you a bit more information about the story they'll be contributing to the final anthology.
Congratulations to all the authors of the anthology, as well as all those who submitted. It was an excellent crop of stories, and we're looking forward to getting it into your hot little hands!
See more about our authors here.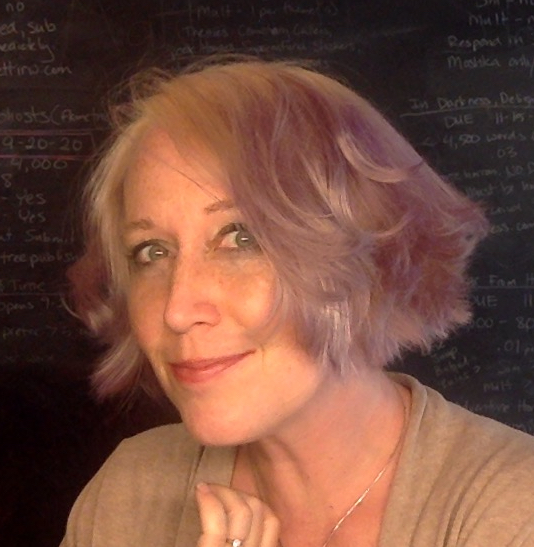 Willow Dawn Becker is an author, voice personality, marketing maven, and entrepreneur. She co-founded Weird Little Worlds Press in 2020 despite a raging pandemic and huge personal losses. Her work can be found at Black Fox Literary Magazine and Space and Time Magazine. She lives in Utah with her family and pug-huahua, Indiana Bones.